Welcome to the Seed Program. At the end of this program, your child will be able to identify and manipulate individual phonemes in words. Here you will find the complete phonemic awareness teaching set that includes a sequential checklist to follow, 6 teaching videos, and supplemental activities.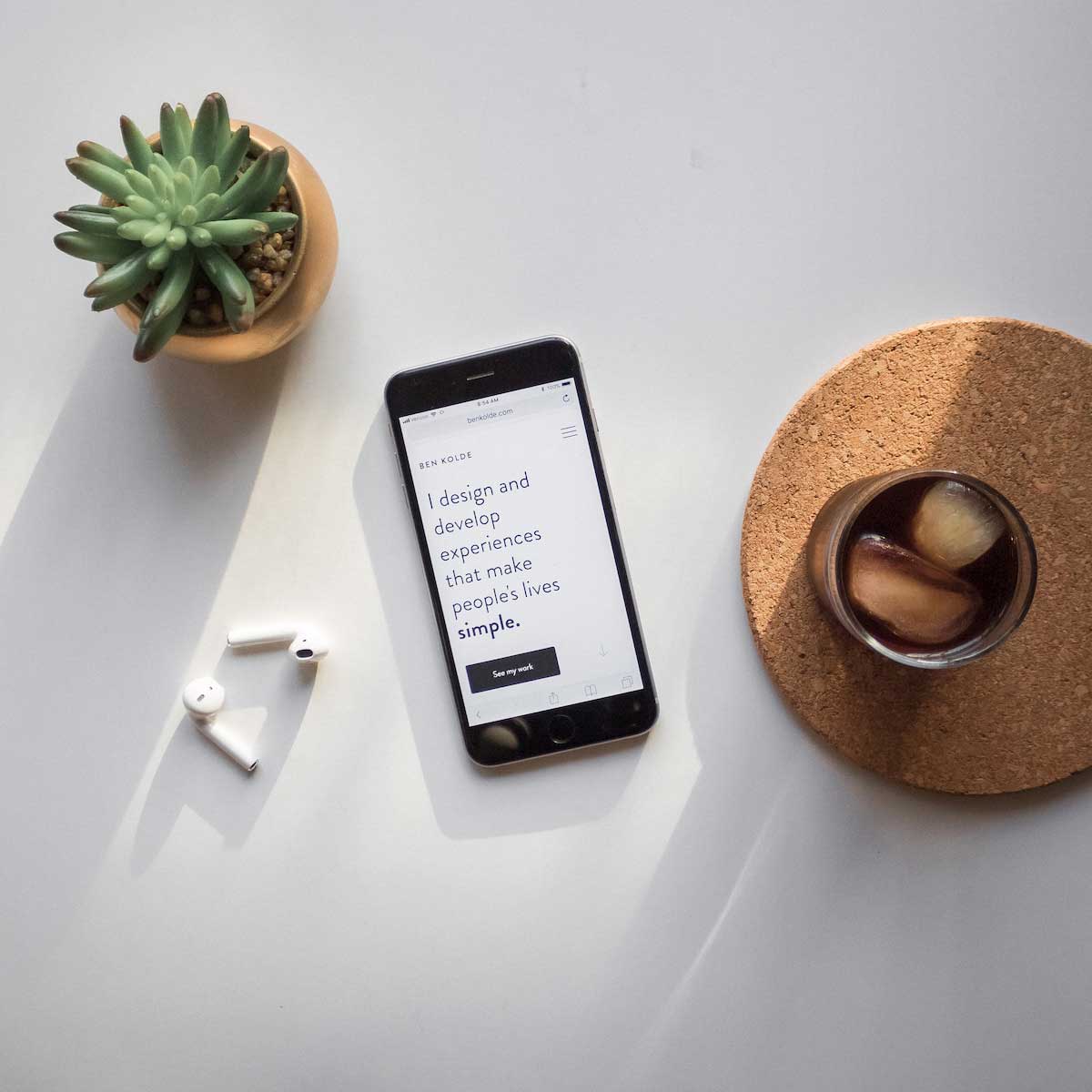 We design and develop memorable experiences
Genesis design collections have everything you need to design beautiful block-powered websites with just a few clicks. Go Pro to get our entire collection!